EKIP COMPANY
Dedicated to
unlock
potential
Ekip is a network of remote developers, graphic designers, project supervisors and digital marketing consultants.
Happy team & happy partners
"When people are free to choose where in the world they want to work, they simply enjoy their day-to-day work more"
Brian De Haff, CEO of Aha.
1. come together as a (team*ekip) to achieve a common goal.
'Top-vetted high-level developers in your fingertips ready to be a part of your existing or new team'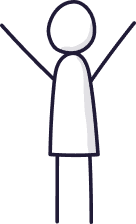 +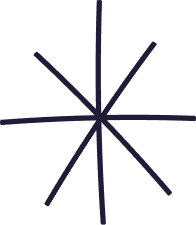 +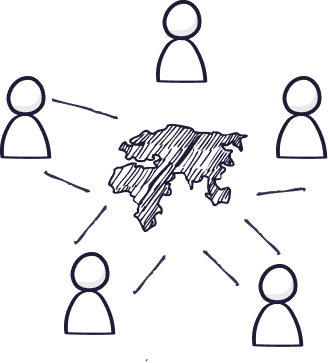 Remote
+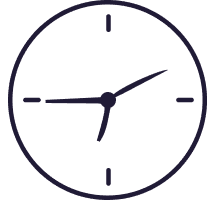 ABOUT US
The Premier Destination for Exceptional Business Solutions
Ekip is a network of elite developers, graphic designers, project supervisors, and digital marketing consultants who contribute to software development projects at all levels. The teams are managed by gold-collar experts and are focused on providing world-class software development services to a wide range of clients, including enterprises, SMEs, startups, software development agencies, and venture capitals.
Based in Wyoming, USA, Ekip is an ISO 27001-9001 certificated C-Corporation with a diverse and highly skilled team structure. Our main verticals include fintech, gambling, booking, e-commerce, transport, and logistics software, but we also partner with clients for nearshore and offshore software projects. We help our clients unlock their potential through effective resource allocation and strategic project management.
With over 15 years of experience in the industry, Ali is an expert in software development and team management. Currently he is pursuing a Master's degree at the University of Oxford.
He is a strong advocate for remote work environments and believes in the power of happier teams in the digital age. He is dedicated to helping companies build their digital squads and achieve success through the use of Ekip.co's top-vetted, high-level developers.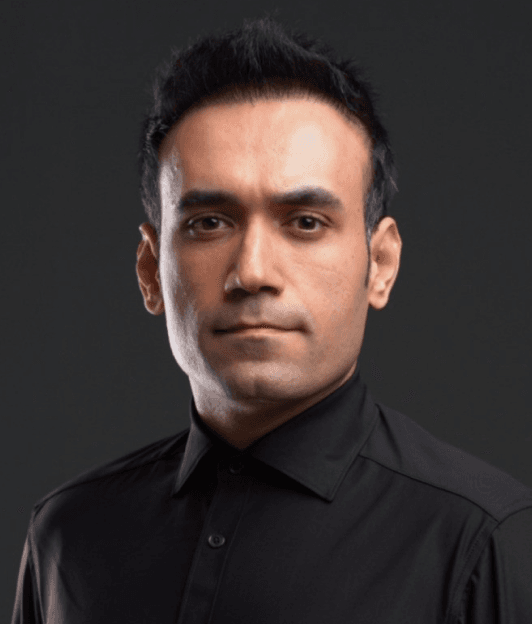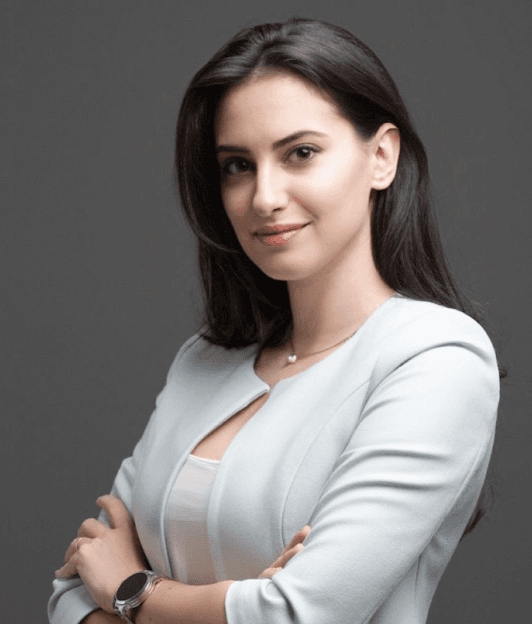 Trusted by Leading Companies and Industries
At Ekip, we specialize in providing top-quality software development solutions to a wide range of industries and clients. Some of our key vertical areas of expertise include fintech, gambling, booking, e-commerce, transport, and logistics. We have also worked with many enterprises, SMEs, startups, software development agencies, and venture capital firms to help them unlock their potential and achieve success through innovative software solutions.
Our team of highly skilled professionals is dedicated to helping our clients achieve their goals and drive positive change in their industries. Whether you are looking to build a new software solution from scratch or optimize an existing one, we have the expertise and experience to help you succeed.
Discover the Happy Team
Hear from our developers in their own words to see how their passion and collaboration lead to successful projects.
4.5
OUT OF 5
based on developer reviews as of August 2022
Participating in various initiatives related to my new profession is a terrific way to keep broadening my horizons!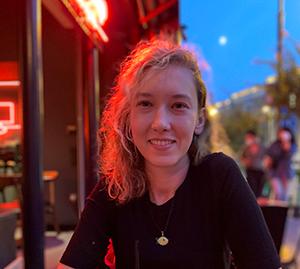 Seçil Ercan Özay
UI/UX Designer
Even though I've only been a software developer for a year, it's a real honor to work with Ekip because I want to get better. Since I've been here, I've been thrilled by how great the team's culture is. I can learn more here than anywhere else, and I can get better in any area I want.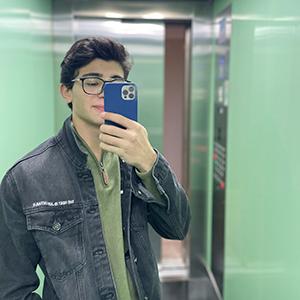 Ali Abdiyev
Node.js Developer
I ran into Ekip.co by chance. The most appealing thing about the open positions was that I could work remotely. During our first job interview, I noticed that the team had a lot of energy, was welcoming, and had an open mind. This is very pleasing. Having a wide range of projects to work on is a great way to learn a lot.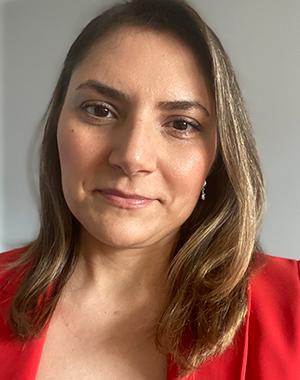 Ayşegül Konuray
Business Analyst
I have been a backend developer for the past two years. Ekip is a big part of my career right now. Even though I have a lot of experience with software, I chose to work for Ekip instead of another company. Here, I had the chance to learn a very good team structure as well as new tools and technologies. The team also gave me the space I needed to grow. It's great to be able to work when and where I want.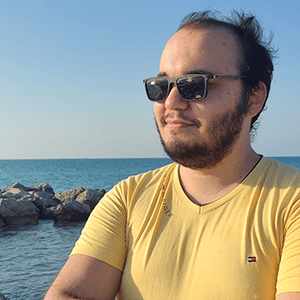 Hurşit Yasin Pekşen
Node.js Developer