FOR DEVELOPERS
Join
World Class
Remote Projects
Welcome to the Gate of Ekip Universe, where world-class software development projects born and rock.
Happy team & happy partners
When you work from home, a Tuesday pretty much looks like a Saturday
Funny Eye for a Corporate Guy.
Explore Remote Developer Jobs
Enjoy working with passion
Find the best roles by selecting your skills and background and start joining best projects now.
Based on your skills
The skill you are looking for was not found
Based on your career
The career you are looking for was not found
Why Join Ekip?
Ekip offers you flexible working conditions, fair compensation, and exciting projects. Join a team that values your time, talent, and happiness.
Work from Anywhere
Choose the place that works best for you and your lifestyle. Work from any corner of the World.
Flexible Hours
Collaborate with your team for a couple of hours each day, achieve a great work-life balance.
Be Part of a Happy Team
Join a supportive and collaborative team where your happiness is a priority.
Every Hour Counts
Be rewarded for your time and talent with fair compensation for every hour you work.
Discover the Happy Team
Hear from our developers in their own words to see how their passion and collaboration lead to successful projects.
4.5
OUT OF 5
based on developer reviews as of August 2022
Participating in various initiatives related to my new profession is a terrific way to keep broadening my horizons!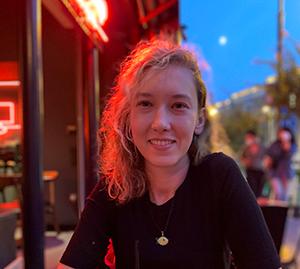 Seçil Ercan Özay
UI/UX Designer
Even though I've only been a software developer for a year, it's a real honor to work with Ekip because I want to get better. Since I've been here, I've been thrilled by how great the team's culture is. I can learn more here than anywhere else, and I can get better in any area I want.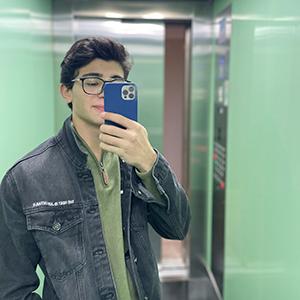 Ali Abdiyev
Node.js Developer
I ran into Ekip.co by chance. The most appealing thing about the open positions was that I could work remotely. During our first job interview, I noticed that the team had a lot of energy, was welcoming, and had an open mind. This is very pleasing. Having a wide range of projects to work on is a great way to learn a lot.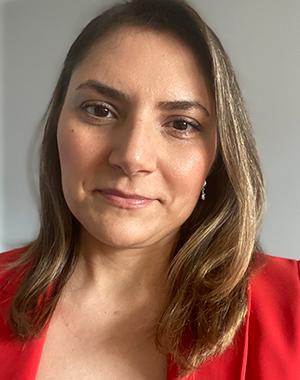 Ayşegül Konuray
Business Analyst
I have been a backend developer for the past two years. Ekip is a big part of my career right now. Even though I have a lot of experience with software, I chose to work for Ekip instead of another company. Here, I had the chance to learn a very good team structure as well as new tools and technologies. The team also gave me the space I needed to grow. It's great to be able to work when and where I want.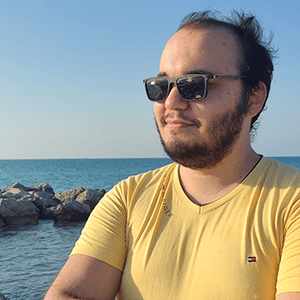 Hurşit Yasin Pekşen
Node.js Developer